Your Mercedes-Benz relies on a wide array of high-quality parts to keep performing at its best. That's why our team at Mercedes-Benz of Boise is dedicated to providing driver's in Boise, Nampa, and Meridian with a well-stocked parts center.
Whether you've got an at-home auto repair waiting on the right part or you're just looking to add a custom touch to your Mercedes-Benz, we're bound to have the part that suits your needs. Keep reading to see how our parts center can help!
Our Mercedes-Benz OEM Parts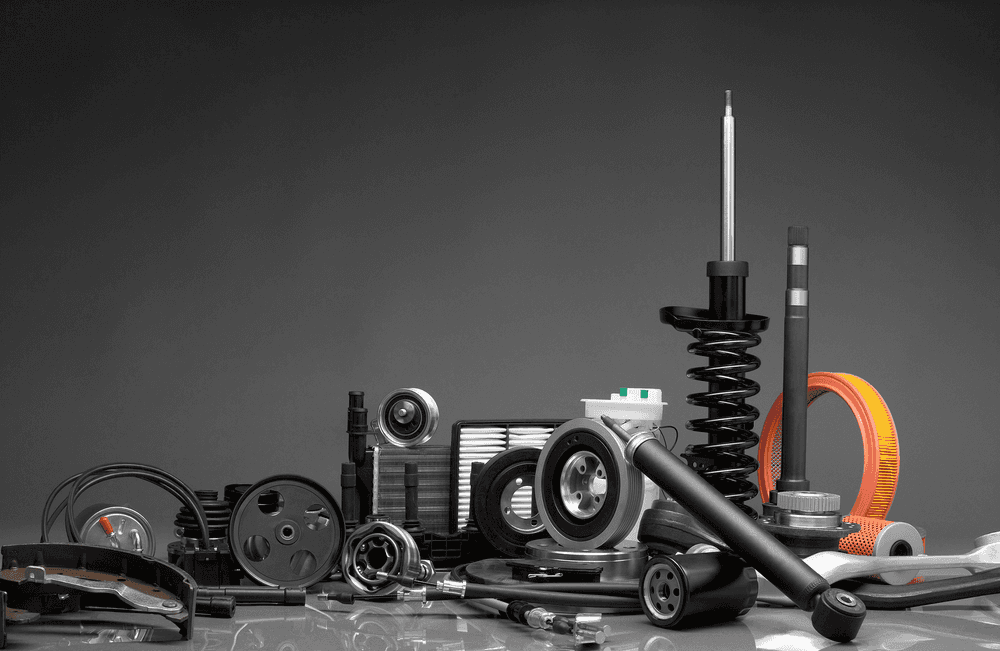 One of the best ways to keep your Mercedes-Benz running like new is to keep it equipped with genuine OEM parts. They come from the manufacturer that built your vehicle, so you can have the confidence that they'll be compatible with the vehicle's inner workings. Plus, they'll provide a perfect fit and a long-lasting fix.
The OEM parts here at our Mercedes-Benz parts center are designed using quality materials. That means, you'll be able to experience the powerful and exhilarating performance that your vehicle is known for and keep it going for years to come!
Our parts center also has a rotating list of parts specials. They'll make it even easier to get the part that you need! Best of all, you can check them out online!
Genuine Remanufactured Parts
Genuine Remanufactured Parts are guaranteed to meet the same high standards for quality and reliability, but with a price that's easier on the wallet. Using remanufactured parts for repair and replacement will help maintain your vehicle's performance while reducing environmental impact.
Mercedes-Benz StarParts
Mercedes-Benz StarParts are designed for vehicles 5 years and older. They provide an authentic, price-friendly solution, while maintaining the exacting standards in terms of fit and performance that you've come to know from Mercedes-Benz. It's a great way to care for your vehicle as it ages over the years.
Choosing and Installing Your Part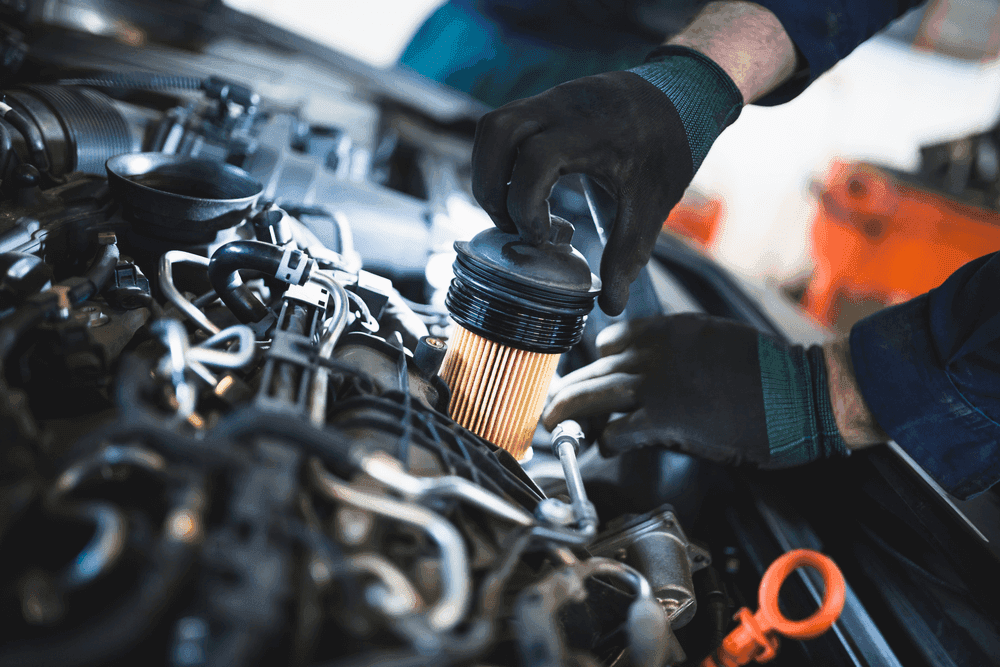 The team here at our Mercedes-Benz parts center is ready to assist you when it comes to finding everything from filters and tires to spark plugs and accessories. So, if you need some help finding the right component, contact us.
If you need some help properly installing that genuine OEM component, stop by our service center. Our certified technicians have years of experience and cutting-edge technology, so they can make sure your part is installed correctly and providing you with optimal performance.
Best of all, you can schedule a service appointment right from the comfort of home!
Stop by Our Parts Center Today!
Here at Mercedes-Benz of Boise, we want to help keep your vehicle out on the roads of Boise, Nampa, and Meridian for years to come. That's why we've put our parts center at your disposal.
Order the parts you need online! We'll reach out when they're ready to be picked up!