Tire Repair vs Replacement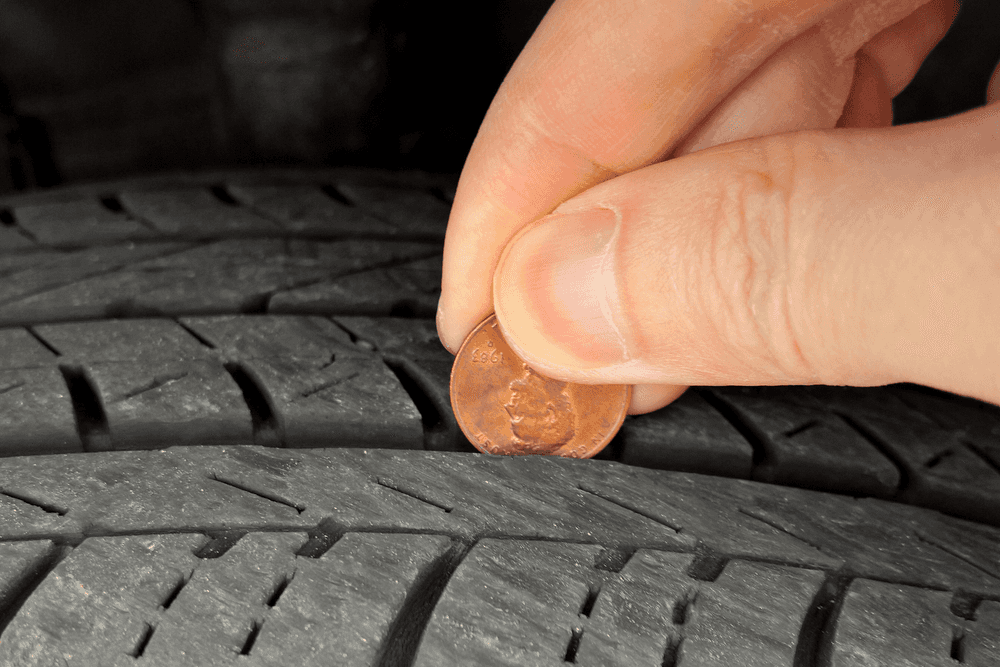 When you visit our service center for tire repair, you may also need a replacement. It all depends on the condition of your tires. Luckily, our technicians will be able to determine what you need and get the job done right.
If the tire of your Mercedes-Benz has a small cut or split that's smaller than ¼ of an inch, it can generally be repaired with a patch or plug. However, if the tire has suffered excessive damage like a flat or dry rot, replacing it is the way to go. It'll help ensure your safety and the top-notch performance that you love.
Before you consider a tire repair, it's important to check tread depth. You can try it at home with the penny test or bring it to our service center for a more accurate reading. If the treads are less than 2/32 of an inch deep, then you'll need to have the tire or tires replaced.
Get More Out of Your Tires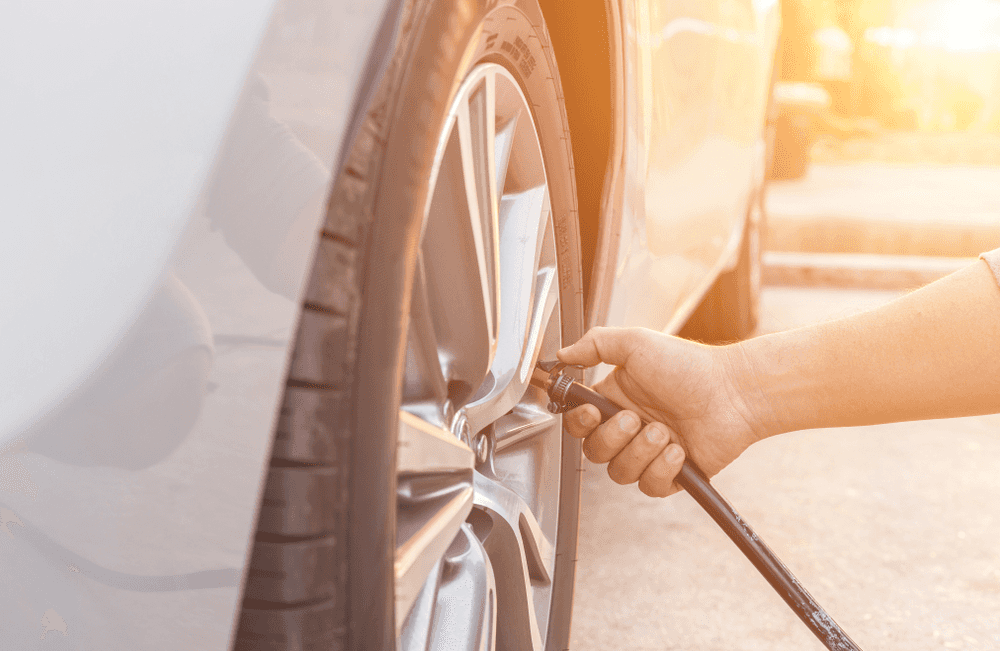 Tire maintenance is important if you wish to extend their lifespan. There are simple things you can do at home and additional measures that we can help you with at our Mercedes-Benz service center.
Be sure to check your tire inflation and correct it to the recommended pressure every 3,000 miles. In addition to promoting even tread wear, this may improve fuel economy and give you better handling.
Bring your vehicle to us for a tire rotation every 6,000 to 8,000 miles. When you do, we'll check your alignment and tire balance too. This will help prevent uneven treadwear and may help prevent things like camber, cupping, and feathered edges.