---
If you're looking for a synthetic motor oil replacement near Boise, Nampa, and Meridian, the service center here at Mercedes-Benz of Boise is your answer. Our team of trained technicians have been taking care of Mercedes-Benz synthetic motor oil replacements for years, so you can rely on them to get the job done right.
To help you be better prepared for a synthetic motor oil replacement, we've created this guide. Keep reading to learn more about why they're so important!
Signs You Need a Synthetic Oil Replacement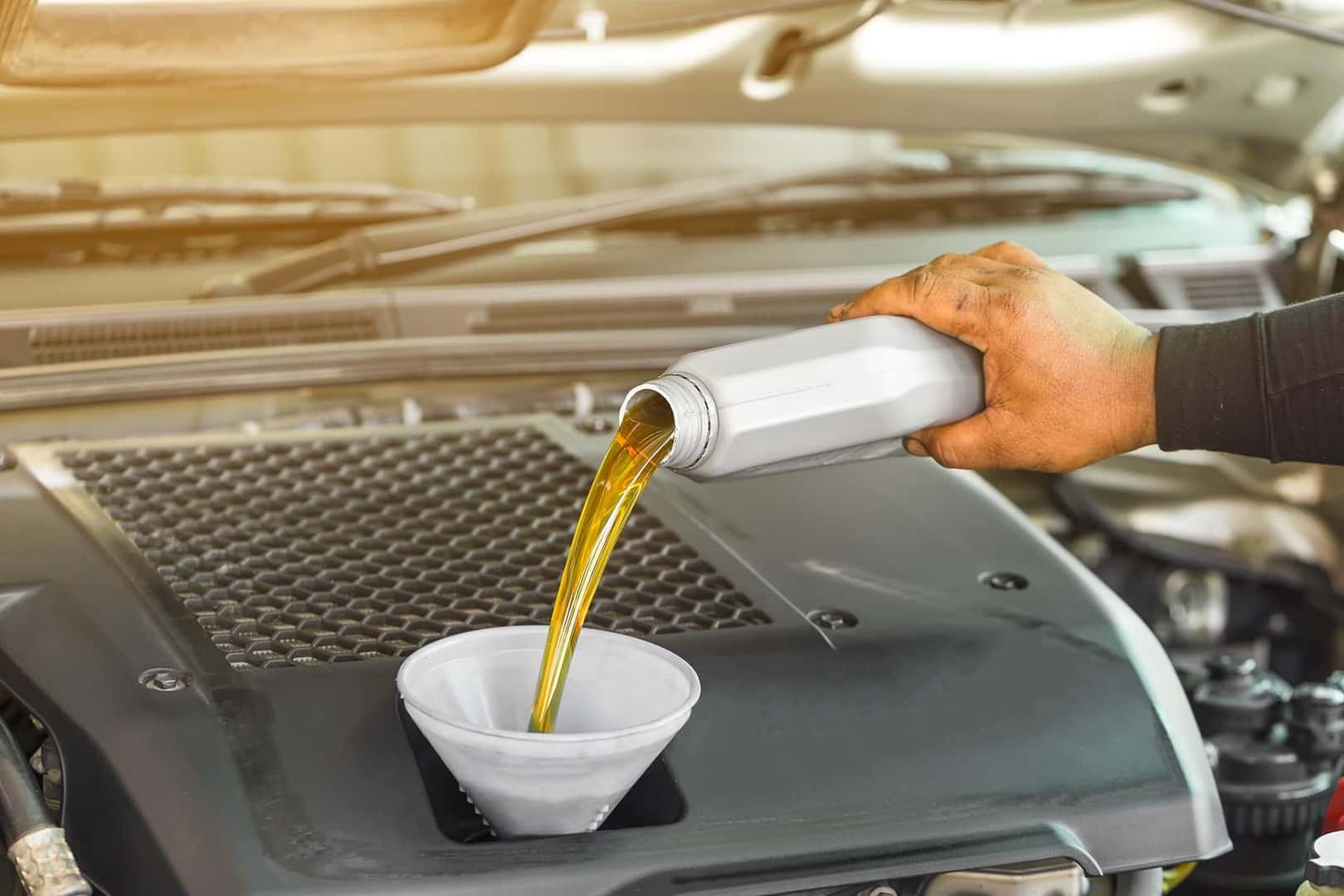 The following are a few signs that your Mercedes-Benz needs a synthetic oil replacement:
1. Excessive Mileage: Most Mercedes-Benz models require new synthetic motor oil every 5,000-7,500 miles. You can check out your owner's manual to find the specific interval for your vehicle.
2. Engine Knocking: If you're cruising around town and notice more engine noise than normal, it may mean that it's not properly lubricated. This usually means that it's time for a synthetic motor oil replacement. So, schedule a service appointment as soon as possible.
3. Exhaust Smoke: You'll always notice some translucent vapor escaping from the tailpipe, this is completely normal. If you start to notice this vapor turning into a cloudy white smoke, it's time for some fresh synthetic motor oil.
4. Warning Lights: Your Mercedes-Benz is equipped with special sensors that can alert you to falling oil levels. If you notice the oil pressure or check engine warning lights are illuminated, bring your vehicle to our service center.
Oil Leaks
An oil leak may also be a sign that your Mercedes-Benz needs a synthetic motor oil replacement, so it's important that you keep an eye out for spots in your driveway. If you notice them, bring your vehicle to a trained technician, because it may also signify a few other issues.

Your Mercedes-Benz is designed to hold a specific amount of oil. If it's overfilled, the excess will overflow. It's important to have this remedied as soon as possible, because having the right amount of oil in your vehicle will help ensure great performance and a long-lasting engine.
Oil leaks may also be caused by a degraded engine gasket. This is a rubber piece that seals two metal components of your engine. Over time, it begins to wear out, but a trained technician will be able to replace it and get you back out on the road in no time!
Synthetic Oil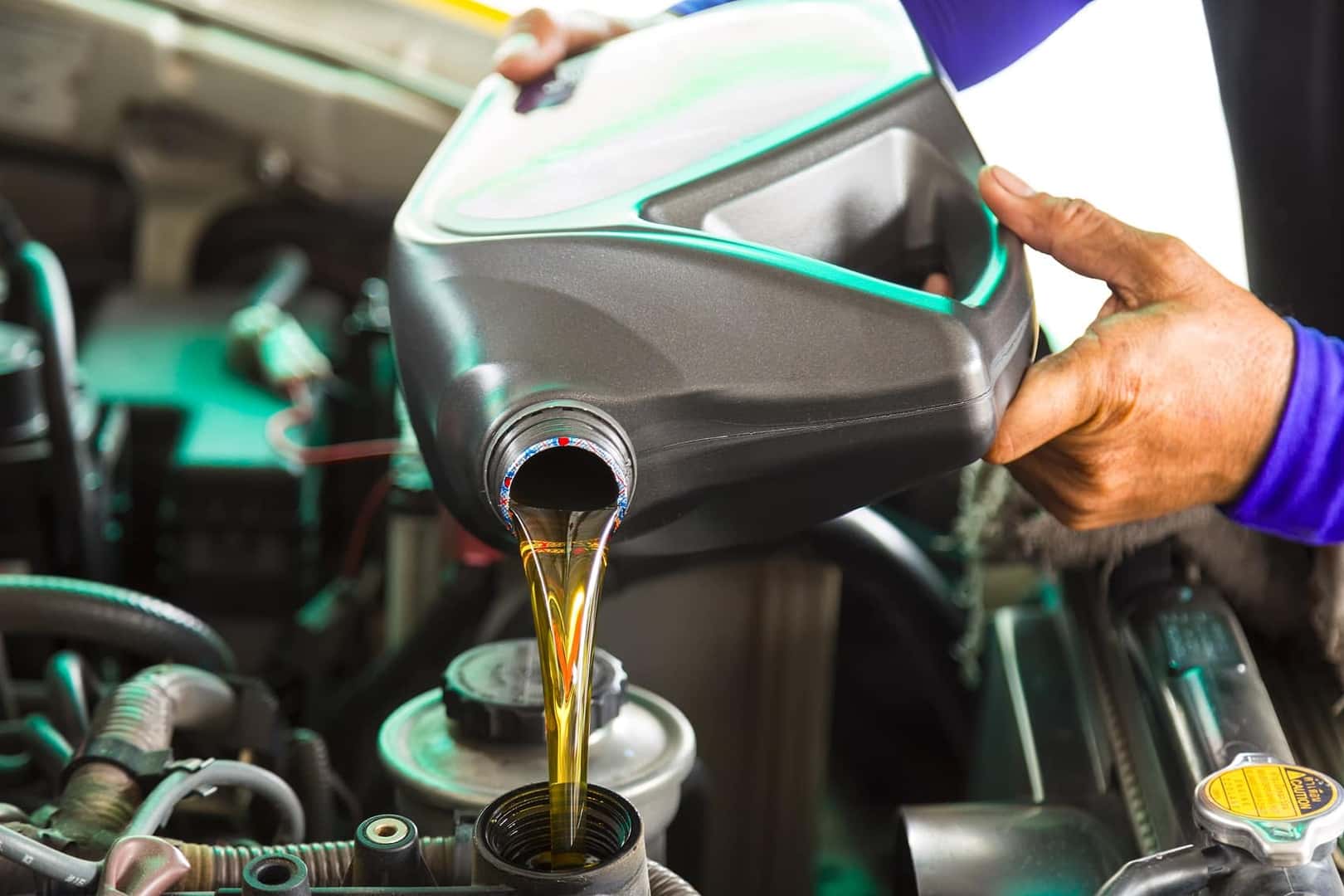 Because their engine functions at a higher level, all Mercedes-Benz models that are 2009 or newer require a synthetic blend of oil. The question is: What makes synthetic oil the superior choice over conventional blends?
It all starts with the way it's made. During the refining process it's distilled and purified, which removes most impurities. It also allows molecules within the oil to be specifically engineered to fit the high demands of your Mercedes-Benz engine. Adding to that, it has better flow and viscosity, which helps fight the buildup of sludge.
When you bring your Mercedes-Benz in for a synthetic oil replacement, one of our certified technicians will most likely recommend using Mobil 1 Synthetic motor oil.
Schedule a Synthetic Motor Oil Replacement Today!
When you're ready to get a synthetic motor oil replacement near Boise, Nampa, and Meridian, stop by Mercedes-Benz of Boise. You can also check out our list of service specials. There's sure to be one there that'll make it easier to get the fresh synthetic oil you need.