Mercedes-Benz Lease Specials
If you're thinking about getting behind the wheel of a new Mercedes-Benz, leasing might be the right option for you! Here at Mercedes-Benz of Boise, we have the Mercedes-Benz lease specials and financial services needed to make the experience simple and exciting.
To learn more about how a new Mercedes-Benz lease can improve your everyday drive through Boise, Nampa, and Meridian, keep reading!
Benefit of Leasing a Mercedes-Benz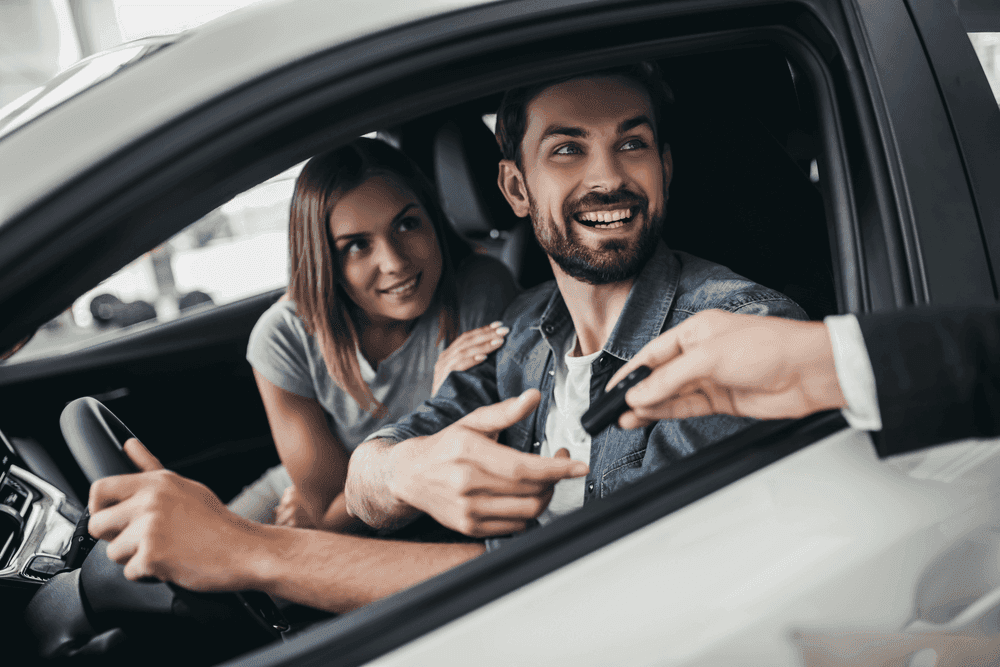 Outfitted with high-quality materials, premium comfort amenities, and top-notch performance, getting behind the wheel of a new Mercedes-Benz that comes with all the bells and whistles is a benefit in itself. There are also plenty of additional perks that you'll be able to take advantage of.
For starters, you'll only be paying for the value of the vehicle for the time you're using it. That means there's the possibility of lower monthly payments.
Adding to that, it'll be easy to keep your Mercedes-Benz performing at its best for the entirety of the lease. All you need to do is return to our service center, and our team of certified technicians will help you keep up with the regularly scheduled maintenance. Plus, the Mercedes-Benz New Vehicle Limited Warranty may help cover some service costs!
Lease Specials at Our Mercedes-Benz Dealer
When you're ready to find the Mercedes-Benz model that you want to drive home in, simply browse our inventory online. You'll be able to see the vehicles we have in stock. Plus, our unique search tool will let you narrow down your results so finding the one you need will be a breeze.
Once you find the vehicle you love, check out our rotating list of Mercedes-Benz lease specials. They're based on the model that you want. Plus, you can apply for financing online, so you'll be able to see what lease offers you qualify for before you arrive.
The experienced team at our finance center is here to walk you through each step of the process. They'll go over all your options and help you secure the offer you need. We can also help create a personalized lease proposal that suits your needs.
Our Mercedes-Benz Lease Return Center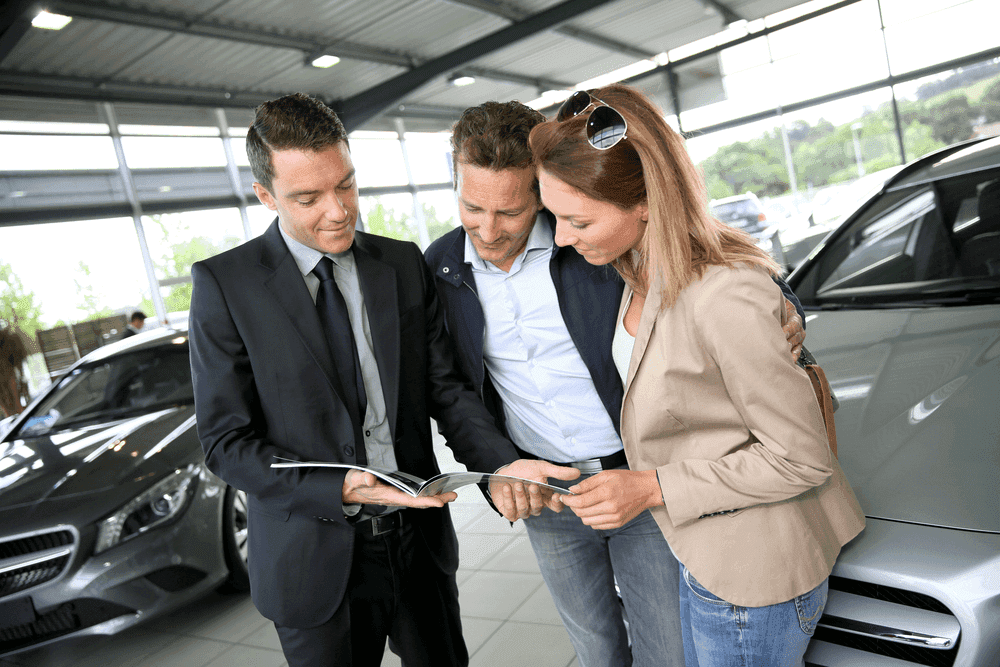 Here at our Mercedes-Benz Lease Return Center, we've created a process called The First Class Finish®. It helps ensure that each step of your financing journey is seamless from beginning to end. When you return the vehicle to our dealership, you'll have three options.
The first is returning your vehicle. If you choose this option, you'll be able to upgrade to the latest model year. That'll make it easy to keep up with all the industry's latest developments. If you'd like to enjoy your Mercedes-Benz lease for a little longer, you could also extend your lease!
The final option is purchasing your Mercedes-Benz. This is a great option if you've fallen in love with your vehicle and want to keep it with you for many years to come. You can even choose this option at any point in your lease. Simply contact our Lease Return Center!
Explore Our Mercedes-Benz Lease Specials Today!
If you're ready to experience the perks of a Mercedes-Benz lease, stop by Mercedes-Benz of Boise and browse our lease specials. There's sure to be one there that'll suit your driving needs in Boise, Nampa, and Meridian.