Are you in the market for your next luxury vehicle in Boise, Nampa, and Meridian? If so, there's a chance that Mercedes-Benz and Lexus are on your short list. To help you learn more about these two manufacturers, our team here at Mercedes-Benz of Boise has created this Mercedes-Benz vs. Lexus comparison.
Below, we'll put these brands up against one another. That way, when it comes time for you to choose one, you'll be able to make an educated decision.
Mercedes-Benz vs Lexus: History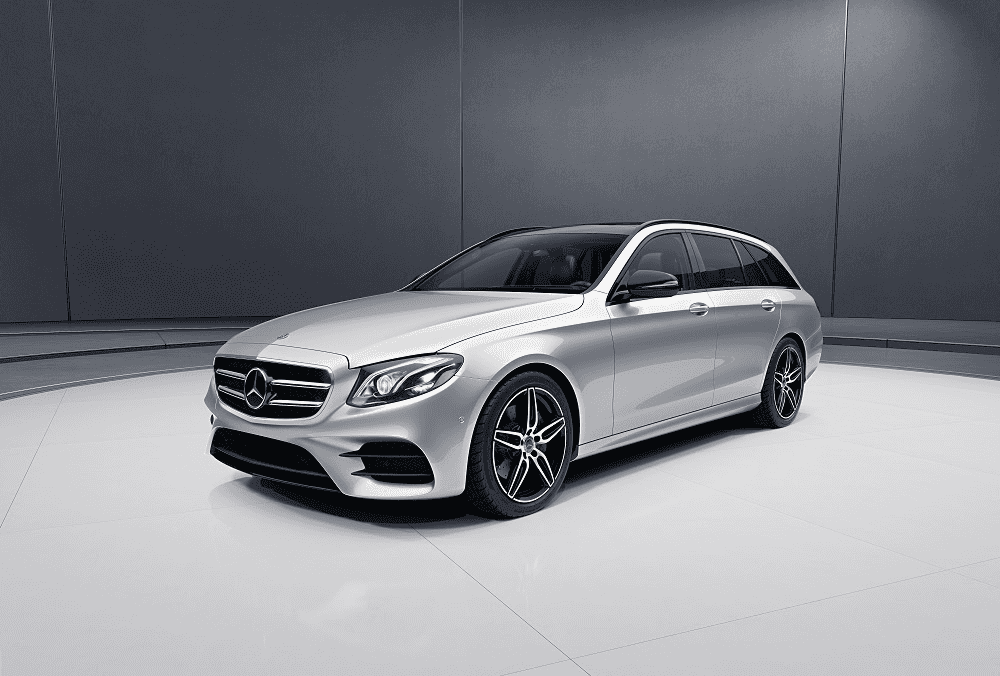 Lexus launched in the year 1989 when they unveiled two new sedans. They also made a commitment to pursue perfection. Little did they know, Mercedes-Benz was already well on they're way to finding it. In the year 1886, Carl Benz was awarded the German patent for the first automobile. Since then, they've been on the forefront of automobile innovation.
Mercedes-Benz was the first manufacturer to experiment with all-wheel drive when Paul Daimler began working on designs for such a system in 1903. Then, in 1985, they were also the first manufacturer to put an all-wheel drive passenger car on the market! They even developed the industry's first Antilock Braking System in 1978!
When it comes to the racetrack, Mercedes-Benz has more experience there, too. Not only were they at the world's first auto race in 1894, they won it! Lexus didn't enter the realm of motorsports until 1999.
Mercedes-Benz vs. Lexus Advancements in Current Vehicles
Both Mercedes-Benz and Lexus have pre-collision systems that can automatically pretension the safety belts and close the windows. Mercedes-Benz calls it PRESAFE®. It goes above and beyond the Lexus pre-collision system with PRESAFE® Impulse Side. When it detects a side collision, it rapidly inflates the outer seat bolsters to direct the passengers away from the impact!
Mercedes-Benz also has the more advanced PRESAFE® PLUS. When it senses a rear-end collision, it can prepare the front-seat safety belts and lock the brakes in place. This system helps protect occupants and reduces the likelihood of a secondary collision.
Finally, there's the driver attention monitors. While both brands have them, the specialized ATTENTION ASSIST® is exclusive to Mercedes-Benz. It monitors up to 70 different parameters while you drive and will alert you if you become drowsy. This system monitors how you drive and helps you stay safe on long roadtrips.
Mercedes-Benz vs Lexus: SUV Selection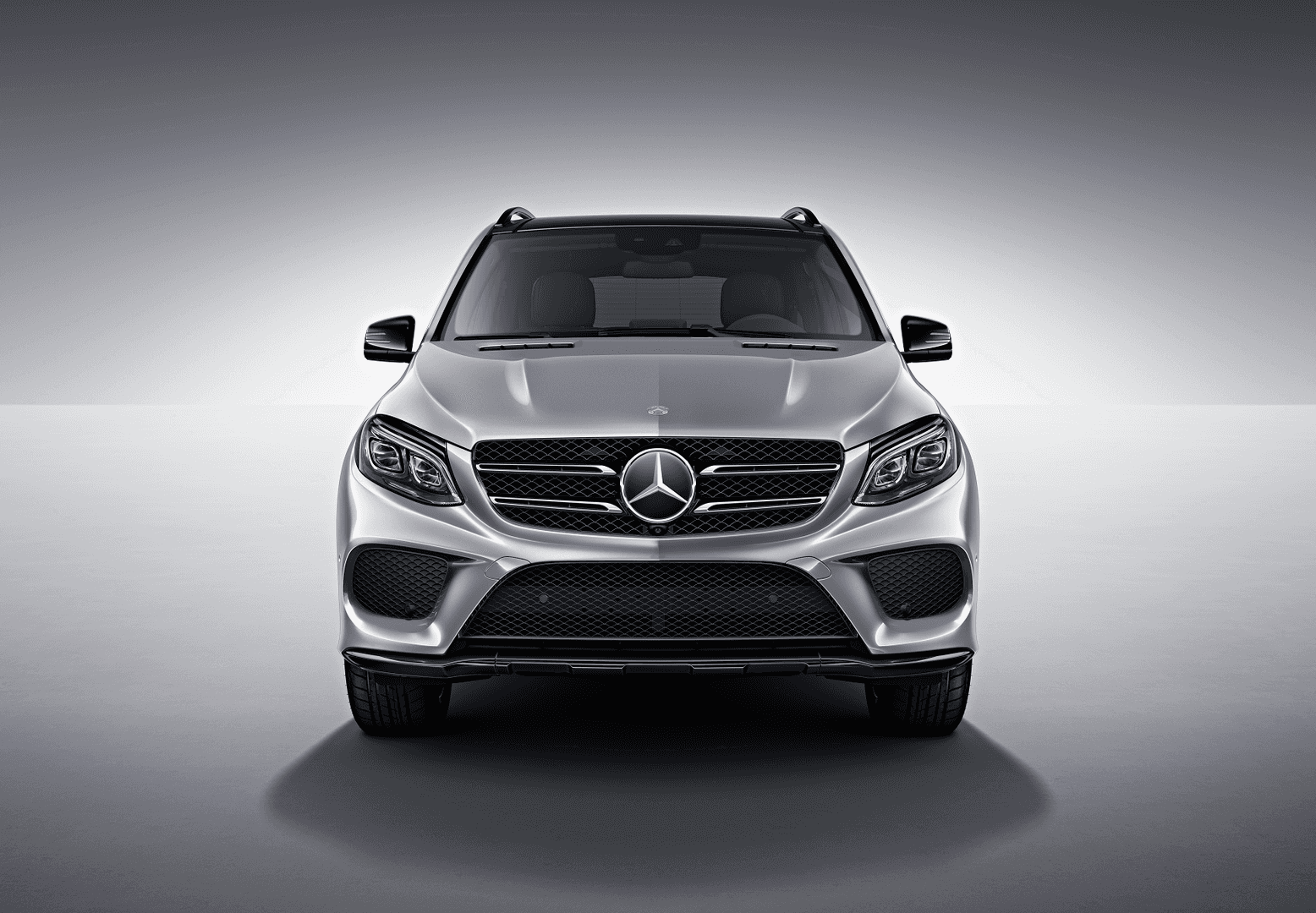 If you're looking to get behind the wheel of a new luxury SUV, Mercedes-Benz is the way to go. While both brands offer a generous selection, the Mercedes-Benz SUVs stand out from what Lexus has. Let's take a closer look at two of their popular 5-passenger SUVs, so you have a better idea of what they offer.
The 2020 Mercedes-Benz GLE will really let you feel all those years of racing experience. It comes standard with a 2.0L inline-4 turbo engine, which generates 255 horsepower. The standard engine of the similar Lexus NX is also a 2.0L turbo engine, but it's only capable of producing 235 horsepower.
Although both models offer a standard seating for five passengers, you'll have the option of bringing along a few more friends in the 2020 GLE. It has an optional third-row seat that boosts its seating capacity to seven. The Lexus NX, however, doesn't offer any available seating for extra passengers.
Mercedes-Benz vs Lexus: We Have a Winner!
It's Mercedes-Benz that comes out of this battle of the brands as the victor. They have 100 more years of experience over Lexus. Plus, they have the innovative advancements that you need to be more confident out on the roads of Boise, Nampa, and Meridian.
Come experience this victorious brand at Mercedes-Benz of Boise. Come visit us today!