As you embark on your car-buying journey in Boise, Nampa, and Meridian, Mercedes-Benz and Audi are two manufacturers that are sure to be at the top of your list. When it comes time to decide, however, you'll need to choose the one that fits your lifestyle.
Our team at Mercedes-Benz of Boise is here to help. That's why we've created this Mercedes-Benz vs. Audi comparison. We'll take an in-depth look at what these two companies have to offer so you can make an educated decision.
Mercedes-Benz vs Audi: History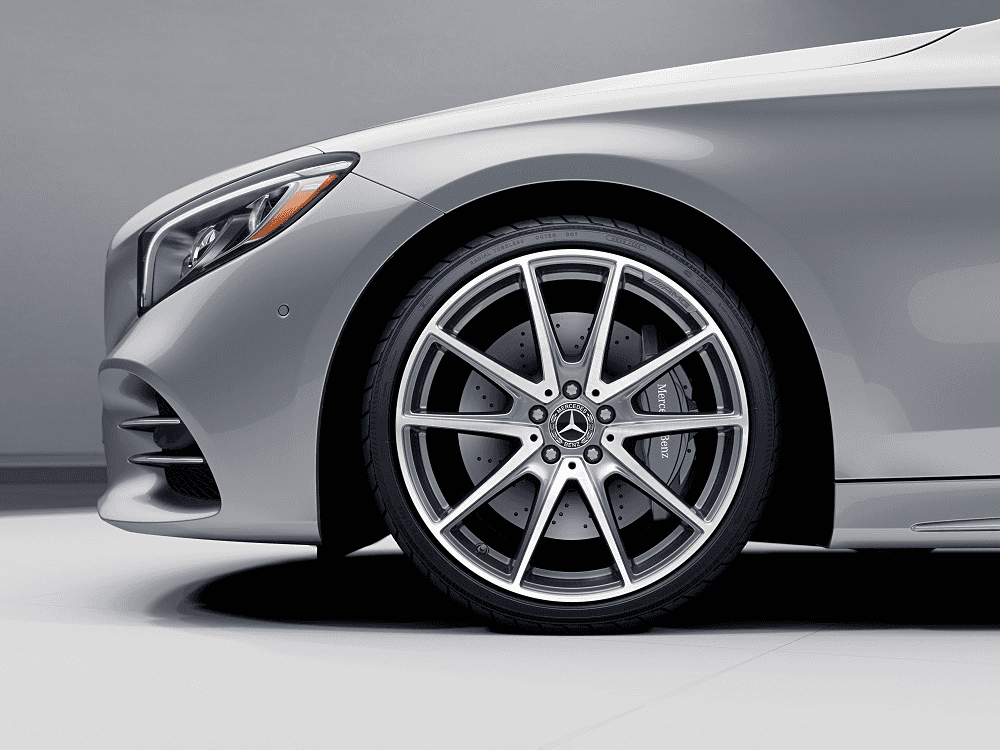 When we look at which company has been in the automobile game longer, Mercedes-Benz has a pretty significant edge over Audi.
While the four companies that would eventually become Audi didn't get their start until 1899, Carl Benz was awarded the German patent for the first automobile all the way back in 1886. Since then, Mercedes-Benz continued its trend of firsts in the automobile industry.
Mercedes-Benz started putting passenger safety first as early as 1939 when they built a test vehicle featuring a rigid floor and side impact protection. Then, in 1978, they developed the industry's first Antilock Braking System. They also began installing front airbags in their vehicles in 1981. The first Audi model with airbags didn't hit the market until 1994!
Both brands have a deep-seated history in racing, as well. The racing heritage of Mercedes-Benz, however, began before Audi was even born. They were part of the world's first automobile race from Paris to Rouen in 1894. Since then they have won various titles along with five consecutive Formula One World Championships from 2014 to 2018. This is a feat that Audi has yet to achieve.
Audi vs Mercedes-Benz: Innovative Features
Both brands include a system that can prepare their vehicles for an impact by tensioning the safety belts and closing the windows. Audi calls it Audi pre sense® basic, while it's known as PRESAFE® on the Mercedes-Benz. Mercedes-Benz goes one step further with PRESAFE® Impulse Side. If it detects a side collision, it will rapidly inflate the outer seat bolsters to direct the passenger or driver away from the impact!
ATTENTION ASSIST® is an exclusive Mercedes-Benz technology. It monitors up to 70 parameters of driving behavior and can alert you if you become drowsy. Audi has a similar system, but ATTENTION ASSIST® stands out, as it can even send you alerts when you're drowsy.
Active Distance Assist DISTRONIC® cruise control is exclusive to Mercedes-Benz, as well. It is similar to adaptive cruise control systems in that it can adjust your set speed in response to the flow of traffic ahead. It can also help to keep you in your lane with steering intervention. Even when lane markings aren't visible, it uses other vehicles and structures to help keep you centered.
Mercedes-Benz vs Audi: The Selection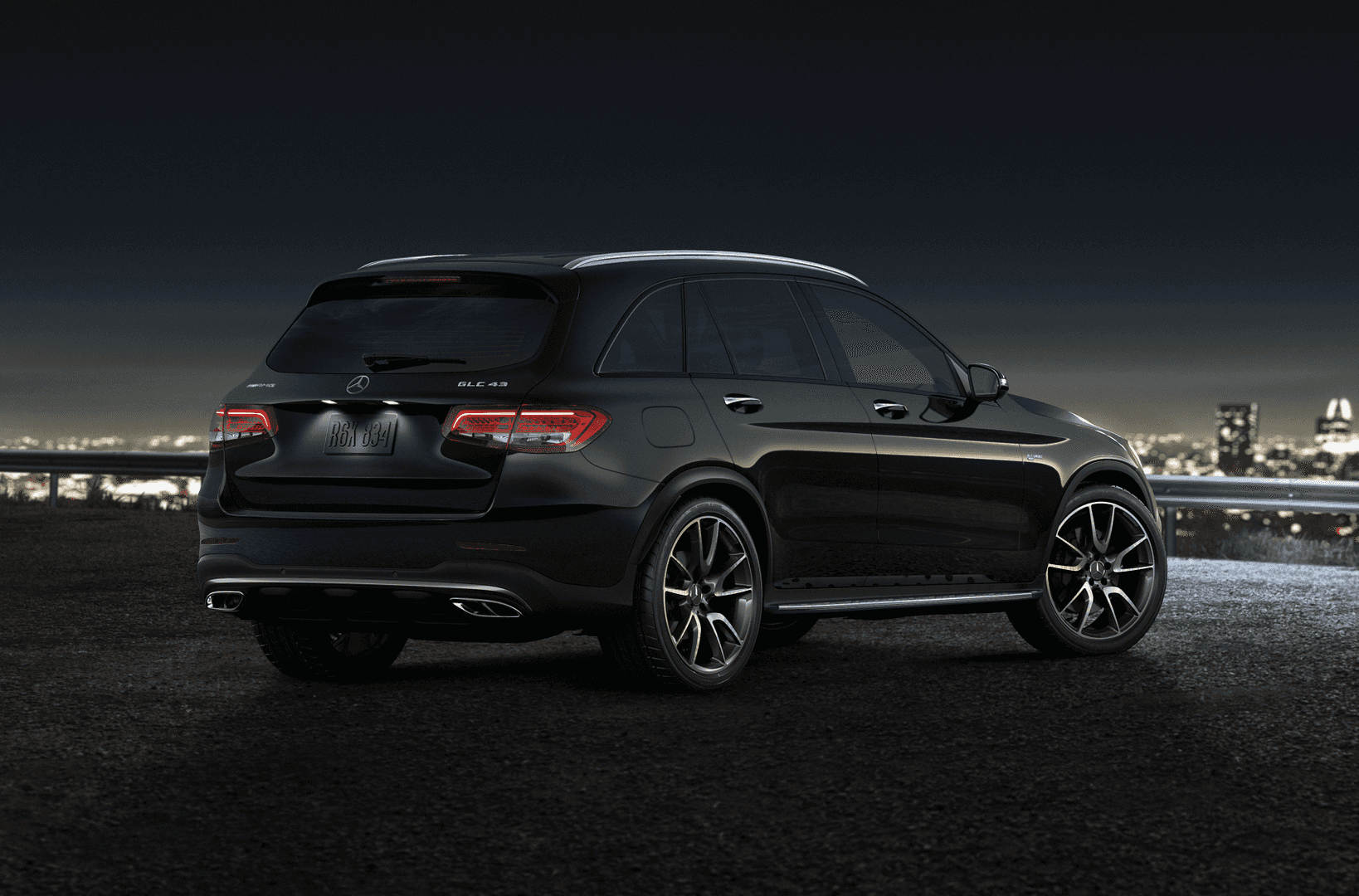 When you start shopping for your next vehicle, it's important to have a wide variety of models to choose from. While both Mercedes-Benz and Audi offer a diverse lineup, you'll get a bit more with Mercedes-Benz with the cabin and powertrain options from the former.
Let's look at two of their popular SUVs, so that you have a better idea of what to expect. The next time you're gearing up for a family road trip, the 2020 Mercedes-Benz GLC and the Audi Q5 both have seating for five. The 2020 GLC, however, offers 56.5 cubic feet of cargo space. The Q5 only has at 53.1 cubic feet of storage space.
If you're looking to feel the exhilaration that comes with decades of racing experience, you'll want to check out the 2020 Mercedes-Benz GLE. Its 3.0L turbo engine with EQ Boost cranks out 362 horsepower! The 3.0L 55 TFSI® engine of the similar Audi Q8 is maxed out at 335 horsepower.
Mercedes-Benz vs Audi: Time to Decide!
When it's time to choose your next vehicle, make it a Mercedes-Benz. They offer a more diverse selection and the advanced features you need to enhance your everyday drives through Boise, Nampa, and Meridian. Plus, their years of experience in the industry will give you more confidence when you step behind the wheel.
Contact our team at Mercedes-Benz of Boise to learn more about this victorious brand!