If you're from the city of Eagle, two things come to mind when you hear the word racing. The historic Firebird Raceway and the legacy of Mercedes-Benz. That's why, if you're planning to attend a race at Firebird Raceway, you might want to get ready by jumping behind the wheel of your own Mercedes-Benz.
For that, you can visit us here at Mercedes-Benz of Boise. As a Mercedes-Benz dealer near Eagle, ID, we're ready to help you get into the driver's seat of a vehicle with a spirit that belongs on the racetrack.
Mercedes-Benz Racing Heritage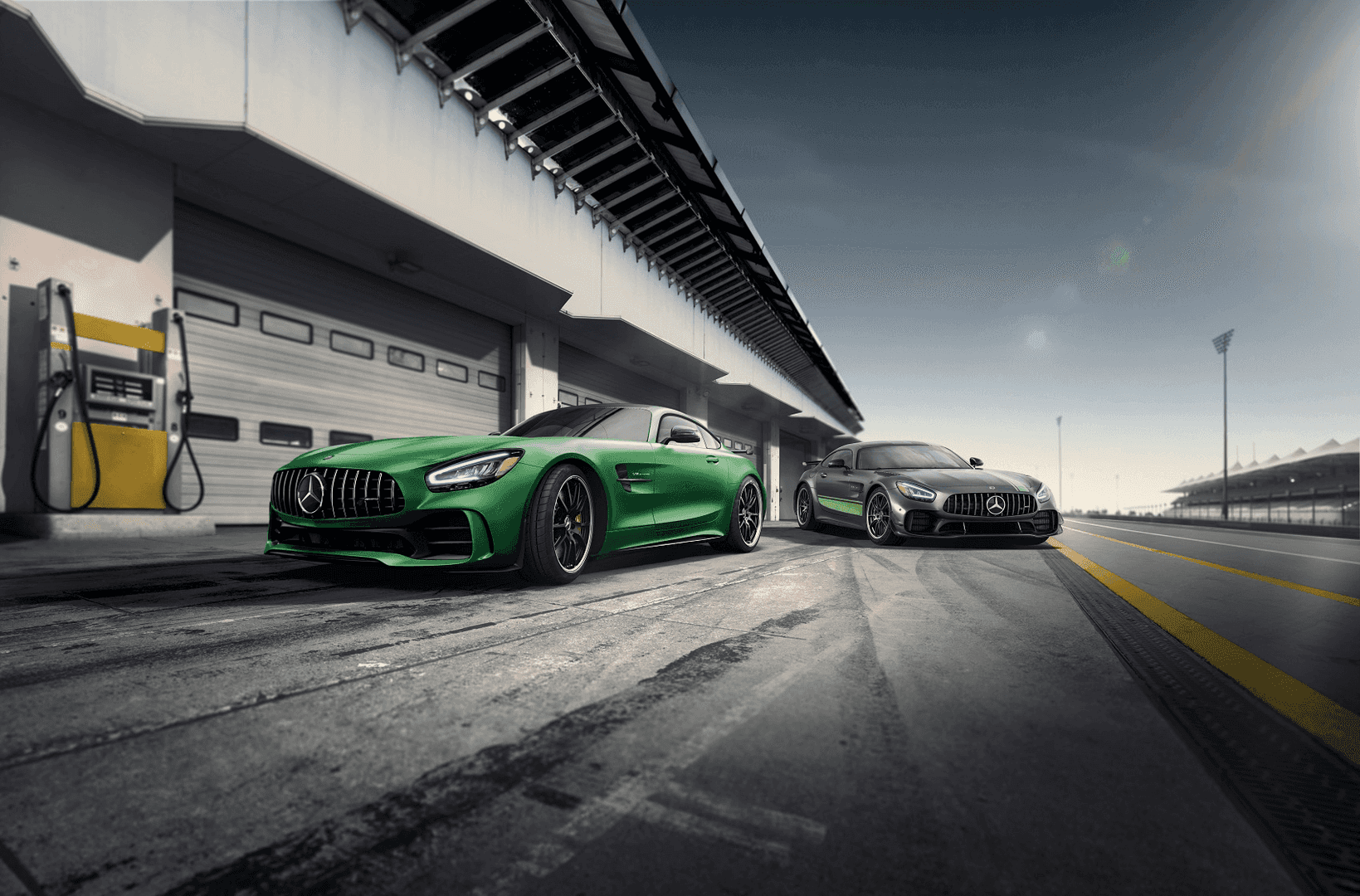 You probably already know that Carl Benz was awarded the first patent for an automobile way back in 1886. Did you also know that Mercedes-Benz was also at the world's very first automobile race from Paris to Rouen in July of 1894? They didn't just run the race either, they won it!
Since then, they've had continued success on the racetrack. This includes winning five consecutive Formula One World Championships from 2014 to 2018. That's why a Mercedes-Benz is one of the best cars to prepare you for a day at Firebird Raceway!
Finding Your Mercedes-Benz at Our Dealership
You can kick your car search into high gear by browsing our inventory online. You'll be able to see the models we have in stock and with our search tool, finding the one that suits your competitive nature will be a breeze.
If you want to put over 100 years of racing prowess at your fingertips, the 2020 Mercedes-Benz GLC SUV might be just what you need. If you're looking to bring some extra friends with you to the racetrack, then choose the spacious 2020 Mercedes-Benz GLE SUV. We also have some exhilarating sedans that you can explore here at our Mercedes-Benz dealership near Eagle, ID.
Mercedes-Benz Financing and Service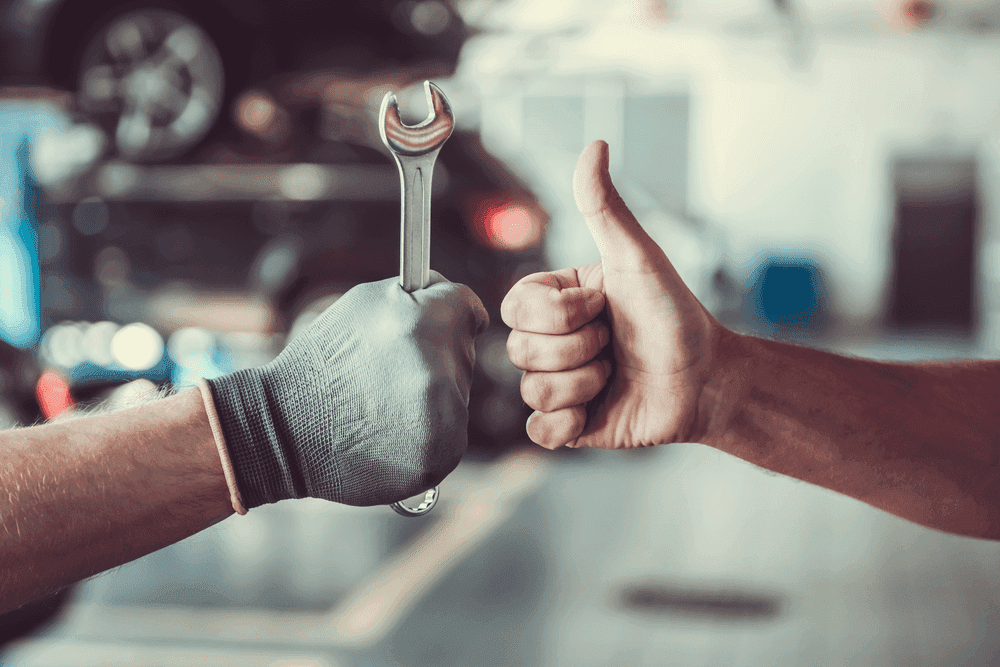 Once you've found the Mercedes-Benz you want to race home in, you'll want to visit the finance center here at our dealership. Give our team of experienced financial advisors the green flag by applying for financing online. Once we receive your information, we'll work to secure an offer that works with your future goals. You can even browse our list of national offers to get more of an edge.
Our team of factory-certified technicians is here to be your very own pit crew. If you'd like to keep your vehicle performing at it's best, bring it back to the service center here at our Mercedes-Benz dealer near Eagle. Schedule a service appointment online, and we'll get you right back into the competition.
Dragging Out the Win at Firebird Raceway
Now that you're behind the wheel of a Mercedes-Benz from our dealership near Eagle, you're ready to visit Firebird Raceway. The raceway has been hosting competitions between professional drag racers and local grudge racers since 1968. That makes them a legend in the motorsport's realm, too!
You'll be able to hear the engines roar and listen to the tires screech. As the cars zip down the track pushing 300 MPH, you'll see the smoke and smell the burnt rubber. It's truly a one-of-a-kind experience!
Visit Our Mercedes-Benz Dealer near Eagle Today!
Here at our Mercedes-Benz dealer near Eagle, ID, we have everything you need to wake up your competitive spirit. Visit us at Mercedes-Benz of Boise to see how exciting the car-buying journey can be!