Skol to the Mad Swede Brewing Company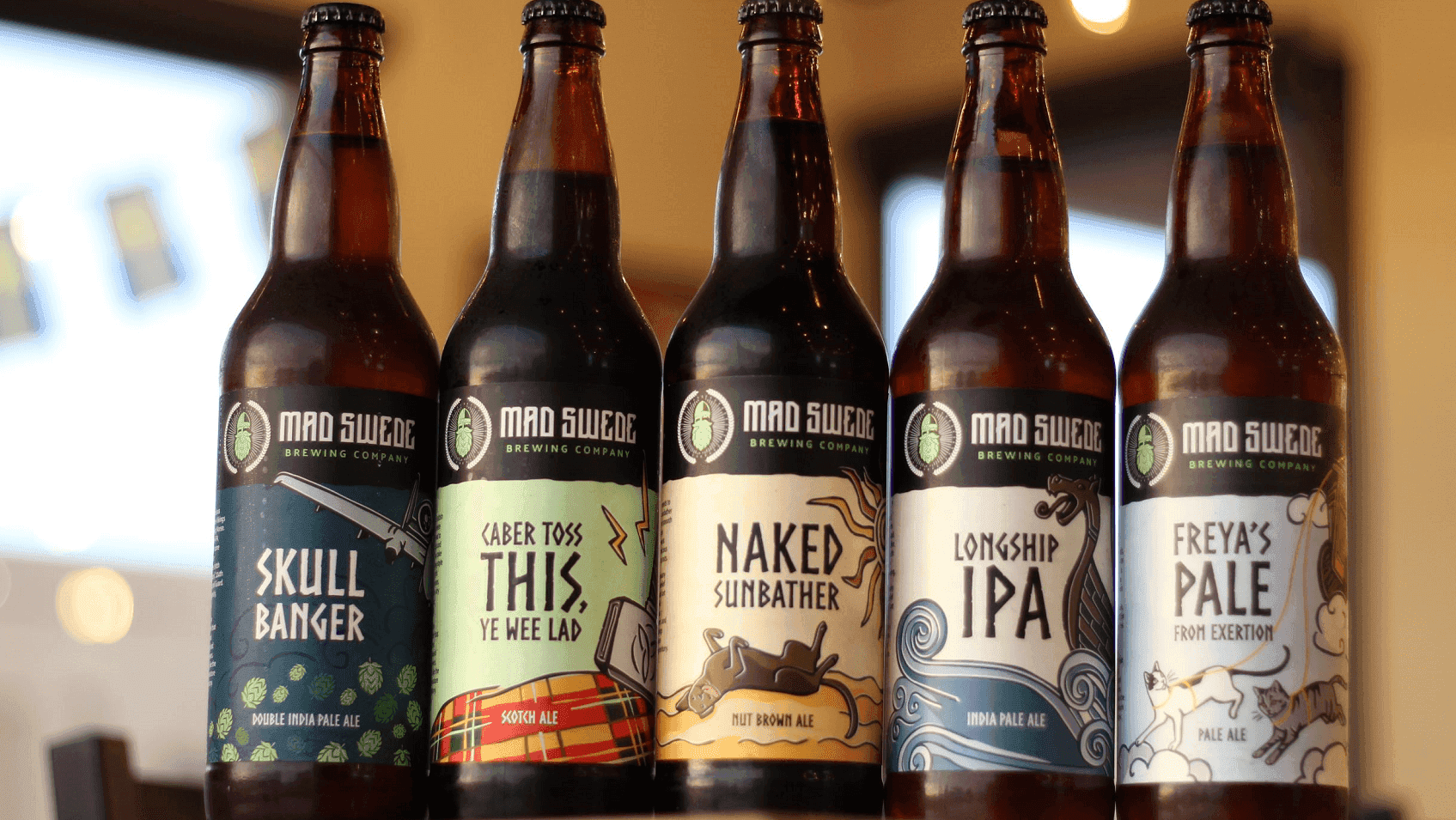 As the craft beer craze takes over taps across the country, beer lovers are always searching for their next favorite brewery. Whether you've been riding the craft beer bandwagon for a while or you're just hopping on, the Mad Swede Brewing Company is the place to go!
Let's see what they've got brewing at the Mad Swede!
The Story of a Mad Swede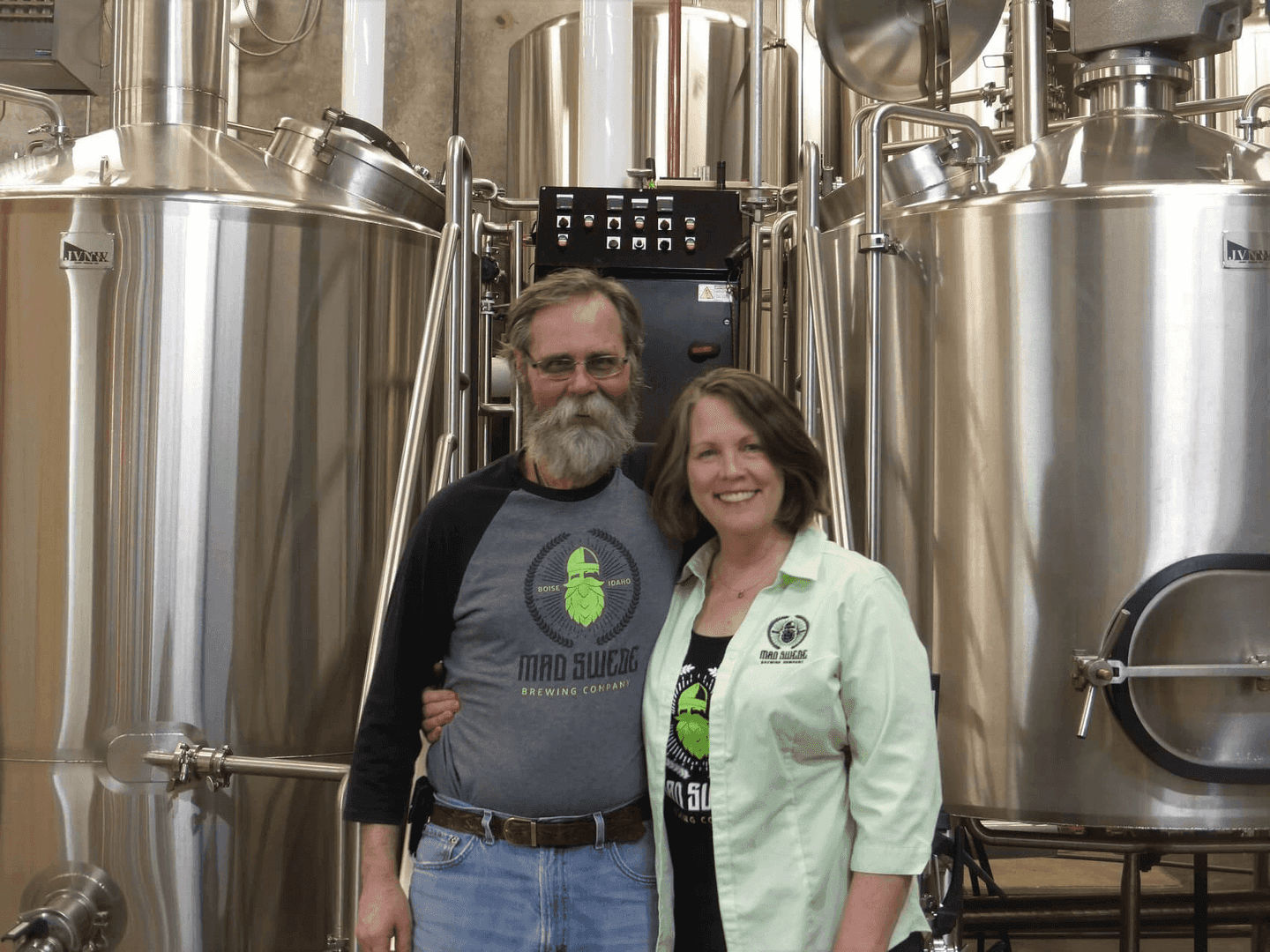 Jerry and Susie Larson, the founders and owners of Mad Swede Brewing Company, began their career as engineers, but always had a passion for all things beer.
Jerry brewed his first beer over 30 years ago while he was in college. Over the years, both Jerry and Susie experimented with recipes and brewing methods, all in an effort to create unique flavors that they could be proud of!
As their passion for beer boiled over, they had the desire to share it with the people of Boise and the surrounding communities! That's when they decided to open the Mad Swede Brewing Company. Now, they provide adventurous drinkers with beers worth exploring.
What's on Tap?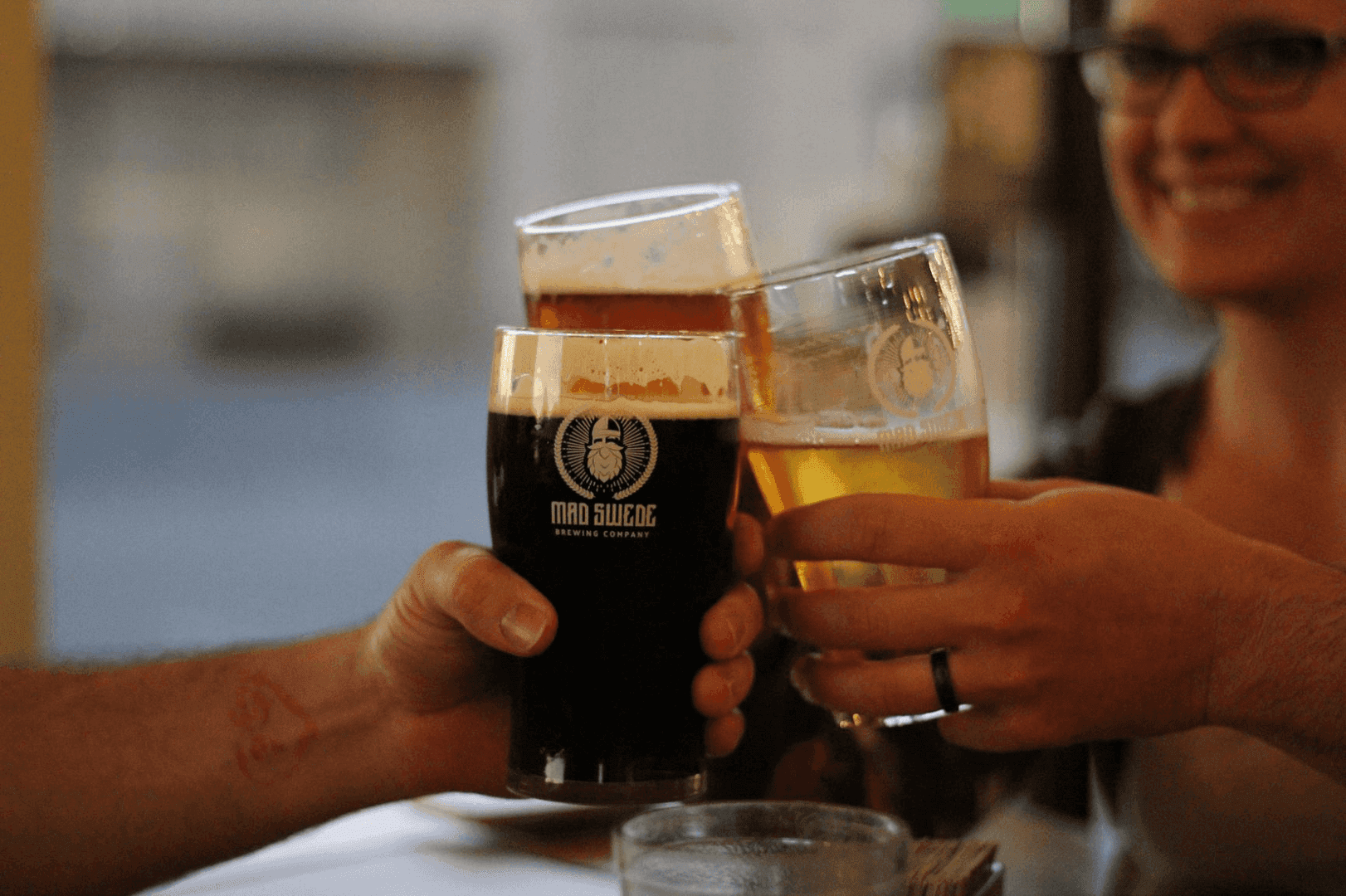 The Mad Swede Brewing Company has a long list of beers. Four of them are available year-round. The first is the Danegeld Golden Ale. Its light flavor won it the Silver Medal in the 2019 International Beer Awards! Some of their other year-round beers include:
Sunstone Hazy IPA
Naked Sunbather Nut Brown Ale
Longship IPA
They describe their tasting room as gemytlig. In Swedish, the word describes a cheerful situation that brings peace of mind. There's Viking-themed décor to set the mood and a custom-made bar top.
There's lots of fun to be had at the Mad Swede Brewing Company. Along with live music and an open mic comedy night, they have team trivia every Thursday night! They also have shuffleboard, billiards, dart boards, and board games to keep your night interesting. Provided you keep them on a leash, you can even bring your furry friend.
Drink Like a Mad Swede!
Whether you're looking for a new favorite beer or simply hanging out with friends, the Mad Swede Brewing Company is a fun and flavorful place to be.
Follow them on Facebook to keep up with events and new brews!