Have Fun Learning at the Children's Museum of Idaho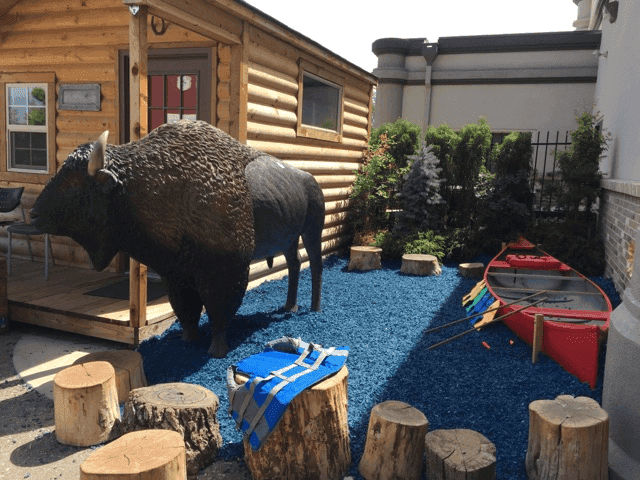 In today's world of technology and screen time, children's museums are a necessity. They give kids an opportunity to learn through play. It allows children to use their creativity while developing their imagination, dexterity, and emotional strength. Play is a vital piece of early brain development.
At the Children's Museum of Idaho, you'll get to guide your youngsters through a variety of developmental games and activities.
About the Children's Museum of Idaho
The Children's Museum of Idaho is the first of its kind in the Treasure Valley. It opened in December of 2018 in Meridian with the mission of creating an engaging, educational experience for children ages two to eight.
The museum is housed in an 8,800-square foot building and has space for 21 hands-on, interactive exhibits. There are outdoor exhibits and a classroom space which plays host to programs and special events.
Play Time at the Children's Museum of Idaho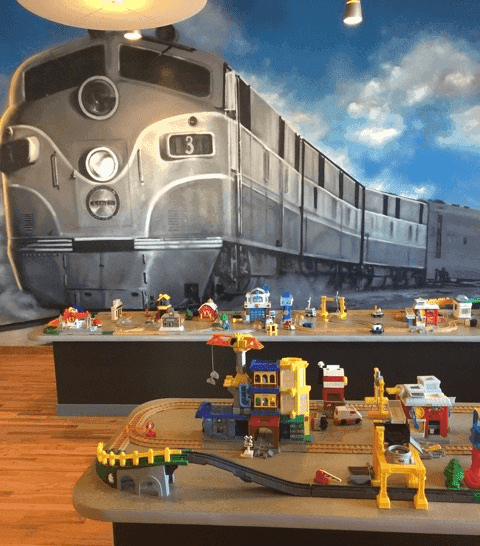 When you head over to the Children's Museum of Idaho, you'll enter an enriching environment that inspires creativity and critical thinking through hands-on play. Kids will be able to learn through intergenerational support.
To help children explore their curiosity and introduce them to different interests and hobbies, the museum has a wide range of themed exhibits. Some of these learning opportunities include:
Dinosaurs
Locomotives
Banking
Ships and Water
Space
Some of the exhibits rotate throughout the year, so there will always be something new to explore.
Memberships and More
As a nonprofit organization, the Children's Museum of Idaho relies on the help of loyal patrons like you! Their annual membership of $85 is for one adult and one child from the same household. It includes unlimited admission to the museum and an exclusive members-only morning hour Tuesday through Saturday!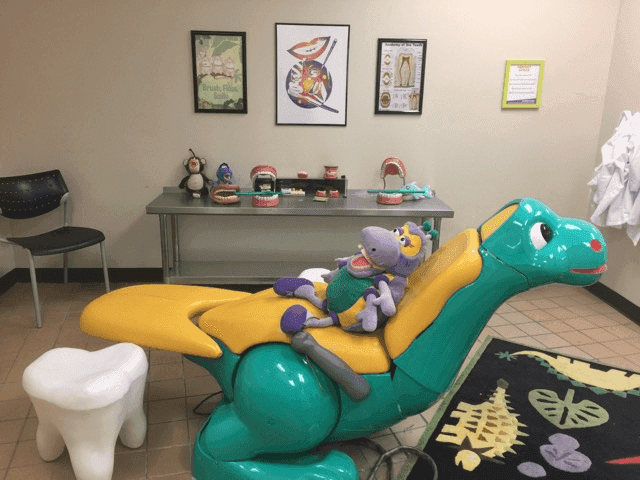 You'll also get a discount on their Birthday Party Package. It will give you exclusive use of a private party room for two hours and all-day admission for up to 25 children and/or adults! You'll even get a dedicated party host who will guide you through your time and fun at the museum.
You can help in other ways, too! Sponsoring an exhibit will help the Children's Museum of Idaho generate more enriching and engaging activities. In addition, there are a plethora of volunteering opportunities!
Plan a Play Date Today!
With engaging exhibits that draw from real life, the Children's Museum of Idaho is a fun and educational location that will leave a lasting mark on any child.
You can follow the Museum on Facebook to keep up with events and special guests!